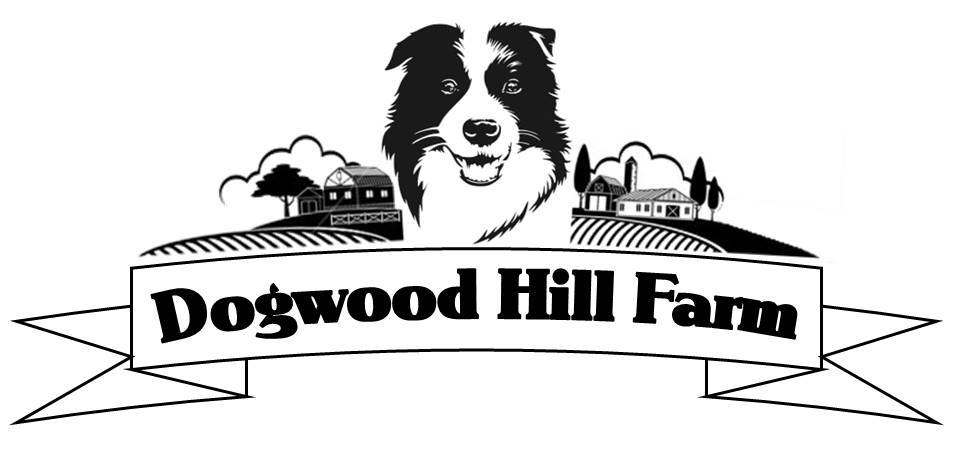 Dogwood Hill Farm American Guinea Hogs
The American Guinea Hog (AGH) is a small hog, suitable for small scale farming.
Their best characteristic is their calm temperament and friendliness,
and their small size makes them ideal for the freezer of a small family.
Contact us if you are interested in puchasing young hogs or hogs ready for processing.
Current availability of hogs is shown on our Products page.
Newborn Piglets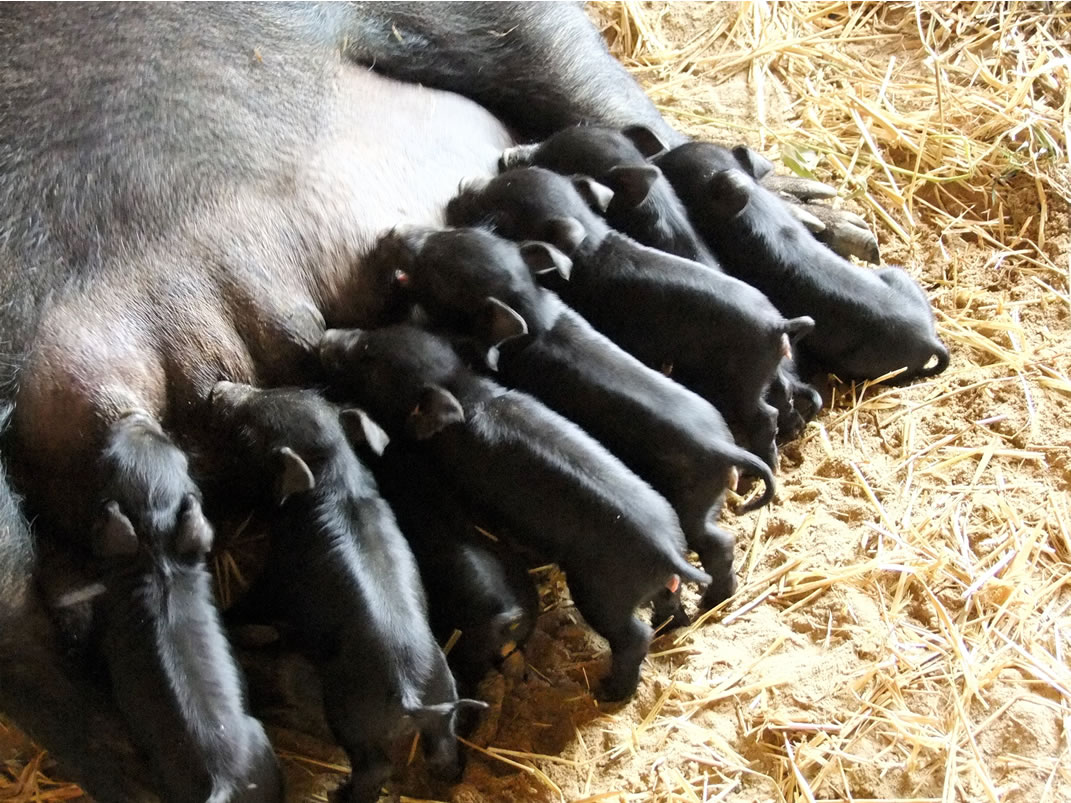 Young hogs ready to go to their new homes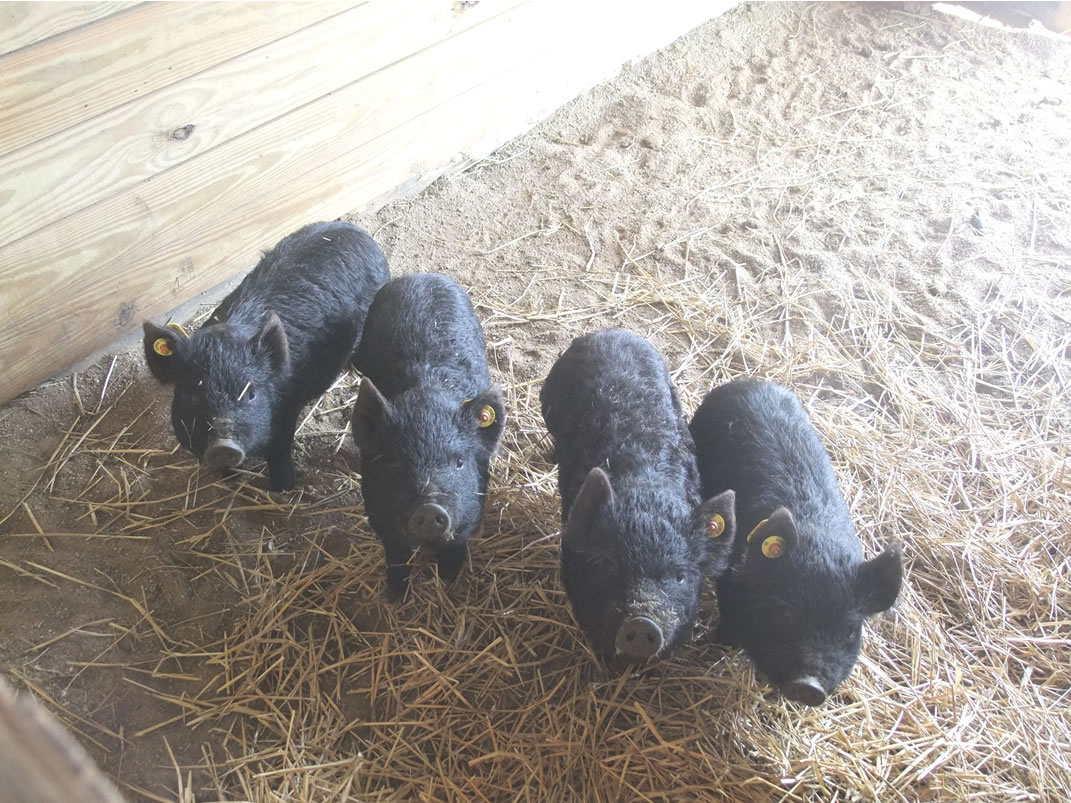 Our sow, Darcy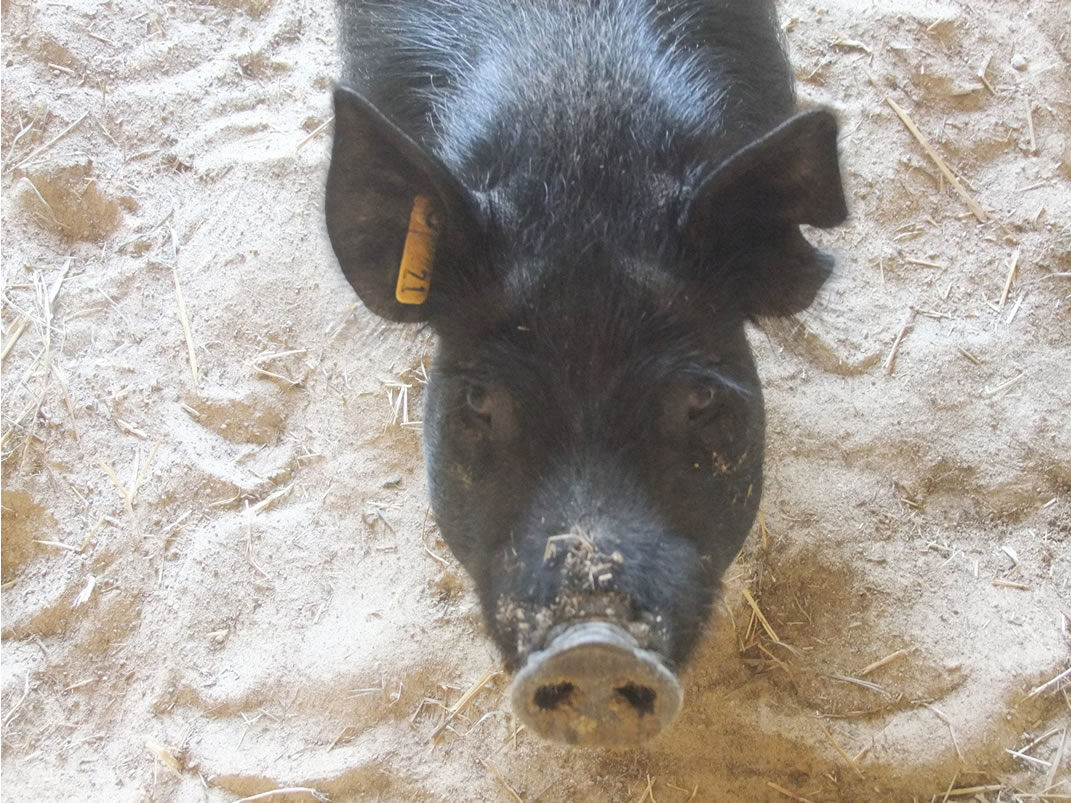 Our boar, Albert, enjoying a day in the field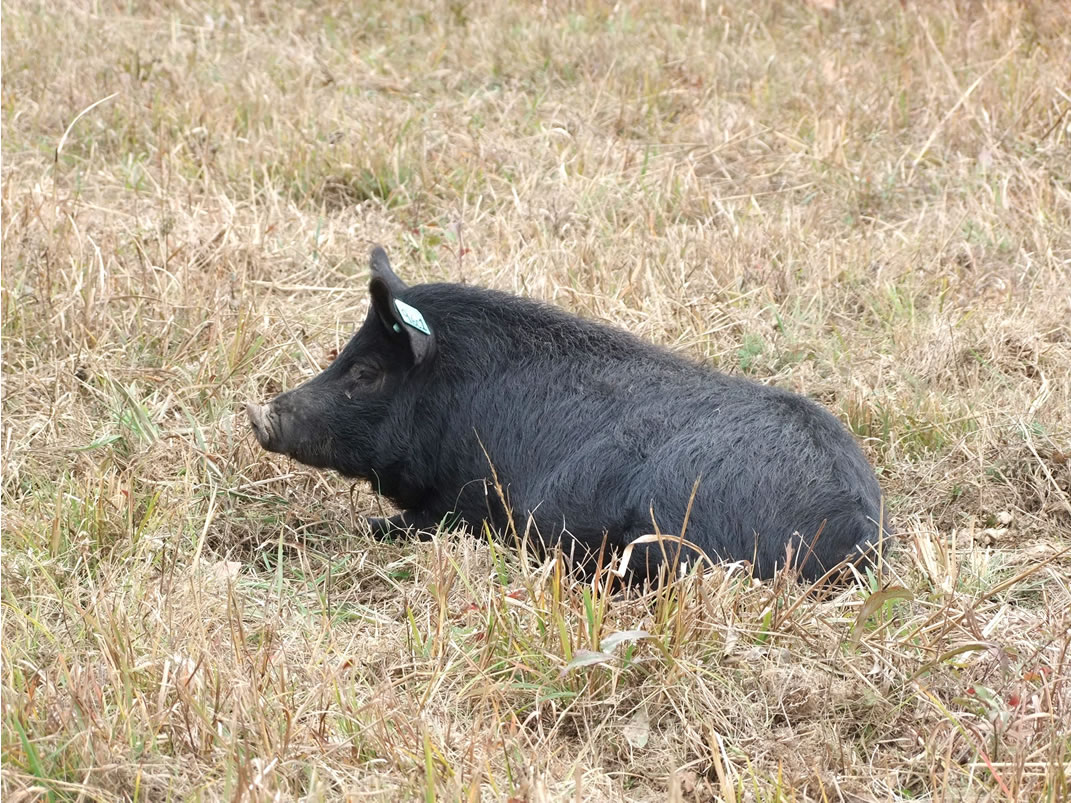 Our hogs enjoy having their bellies scratched!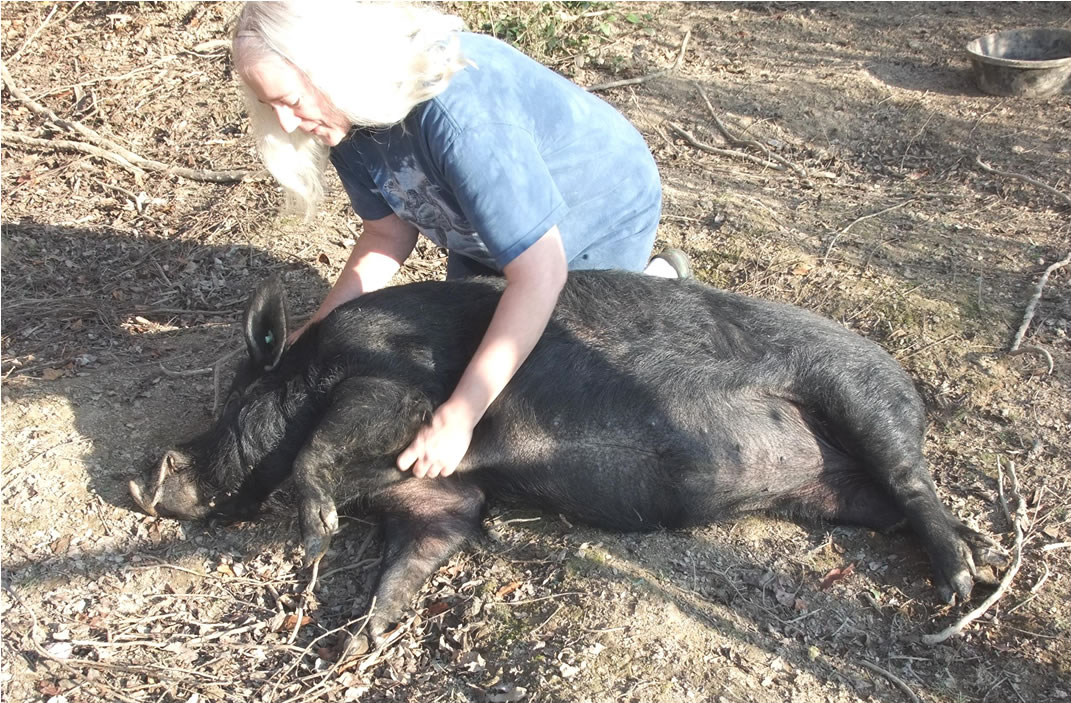 Please contact us with questions or comments about this web site
© 2020-2022 Dogwood Hill Farm LLC